30 avril 2008
Balançoire / Swing
Détail: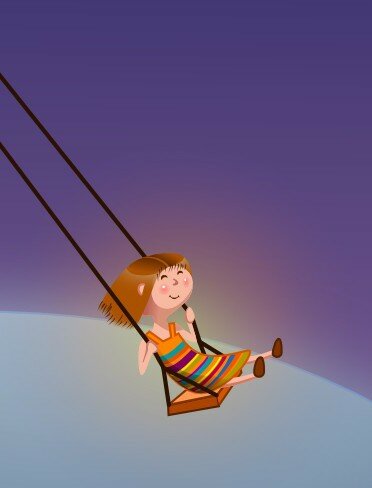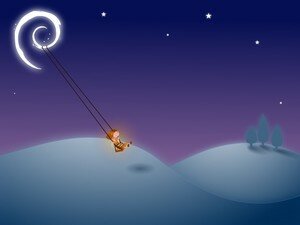 Image complète / Full image
(Oui, avec une lune Debian, j'aime assez ce logo. / Yes, a Debian moon, but I like this logo)
Cette image et sa source sont distribuées sous licence GPL v2 et supérieure.
La source est disponible via cette page (lien "SVG (inkscape format)").
This image and its source are distributed under the GPL license, v2 and higher versions.
The source is available at this page (link "SVG (inkscape format)").